June 20, 2019
Spring Resilient Evanston Dinner Marks 3rd in Series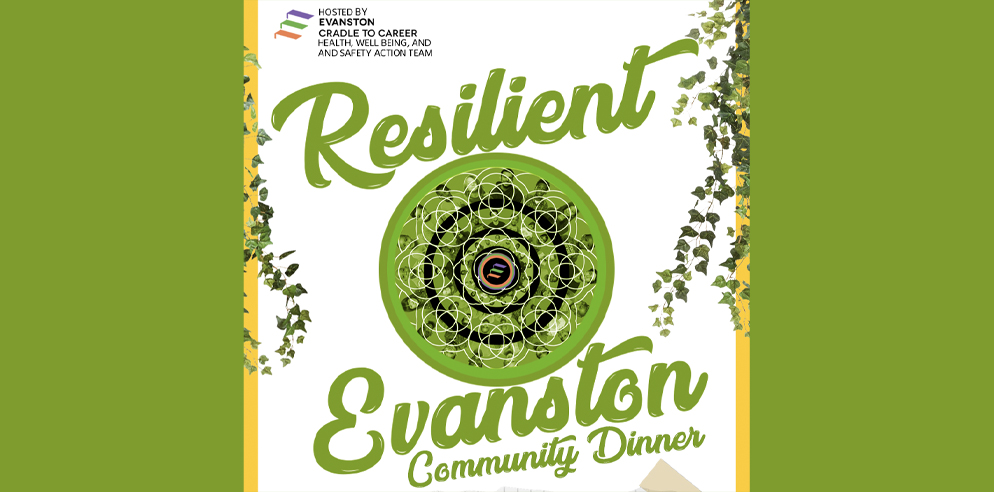 Hope you will join us for the:
Resilient Evanston Spring Community Dinner
5:30-8:00 PM
Wednesday, June 19th
First United Methodist Church
516 Church St, Evanston, IL 60201
Continuing the conversation from our Fall and Winter Community Dinners, we will be focusing this talk on the faith-based community, how they play a part in building resiliency and in helping us become trauma-informed.
We will also discuss homelessness in Evanston and what more can be done to address this and similar issues.
La presentación será traducida al español
(The presentation will be translated to Spanish)
Presenters: Pastor Grace Imathiu and Juliet Bond
Dinner will be served from 5:30-6:00 PM
Presentation and Discussion from 6:00-8:00 PM
Childcare (and dinner) will be provided.
There is no cost to attend.
Hope you will join us for this important discussion! For more information, please email Laura Lindroth at laura.lindroth@rainbows.org.