EC2C Diverse Books List
Please help us ensure all children in Evanston have access to diverse books.
With our partners at Evanston Public Library, we cultivated what we hope is an inclusive (and always growing list) of books written by authors of all walks of life for young audiences to explore and connect with characters that are just like them.  This is a great resource if you're looking to find just the right story of inclusiveness, acceptance, and cultural diversity for that young person in your life as well.
Pre-K
Kindergarten-2nd Grade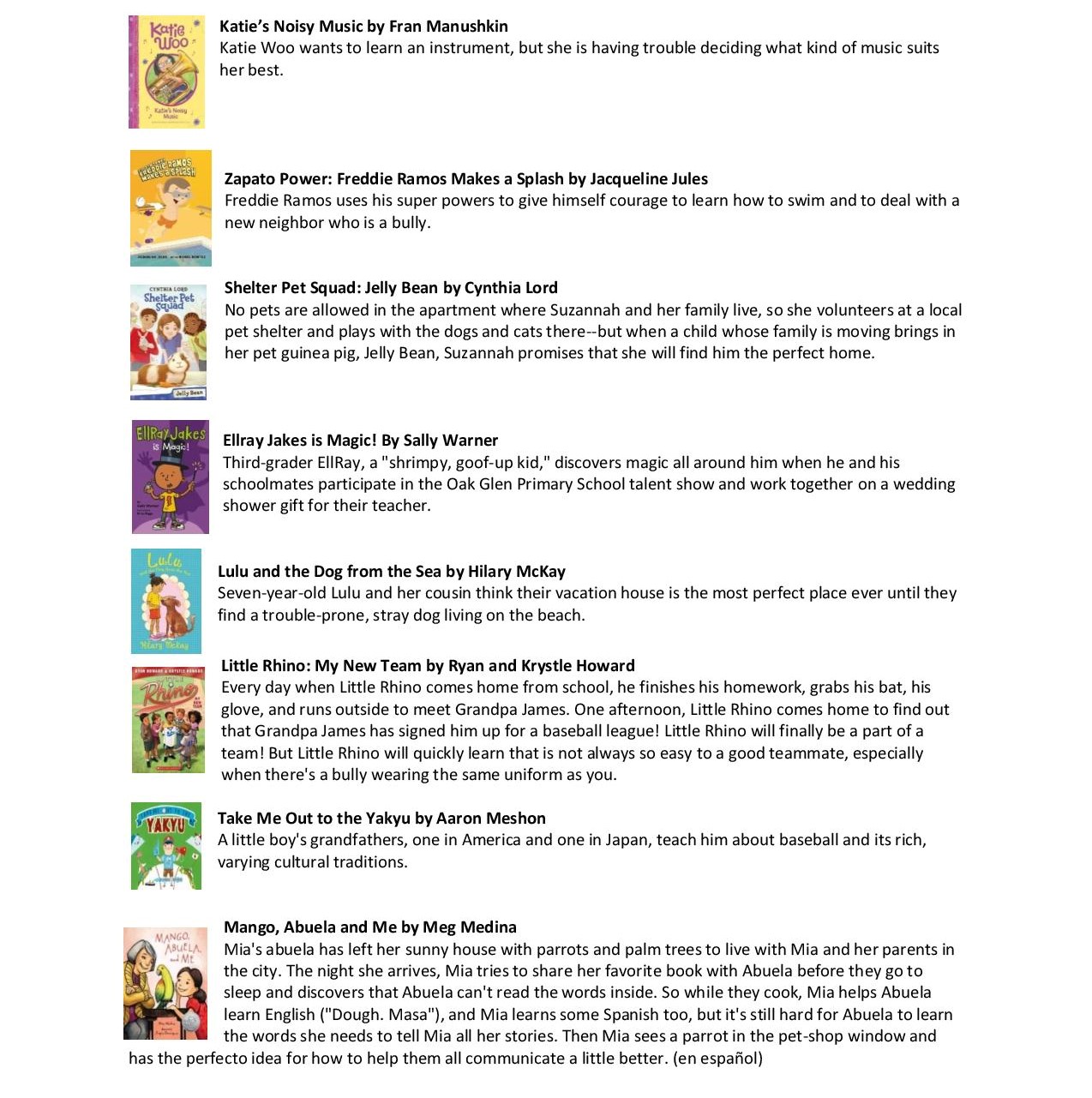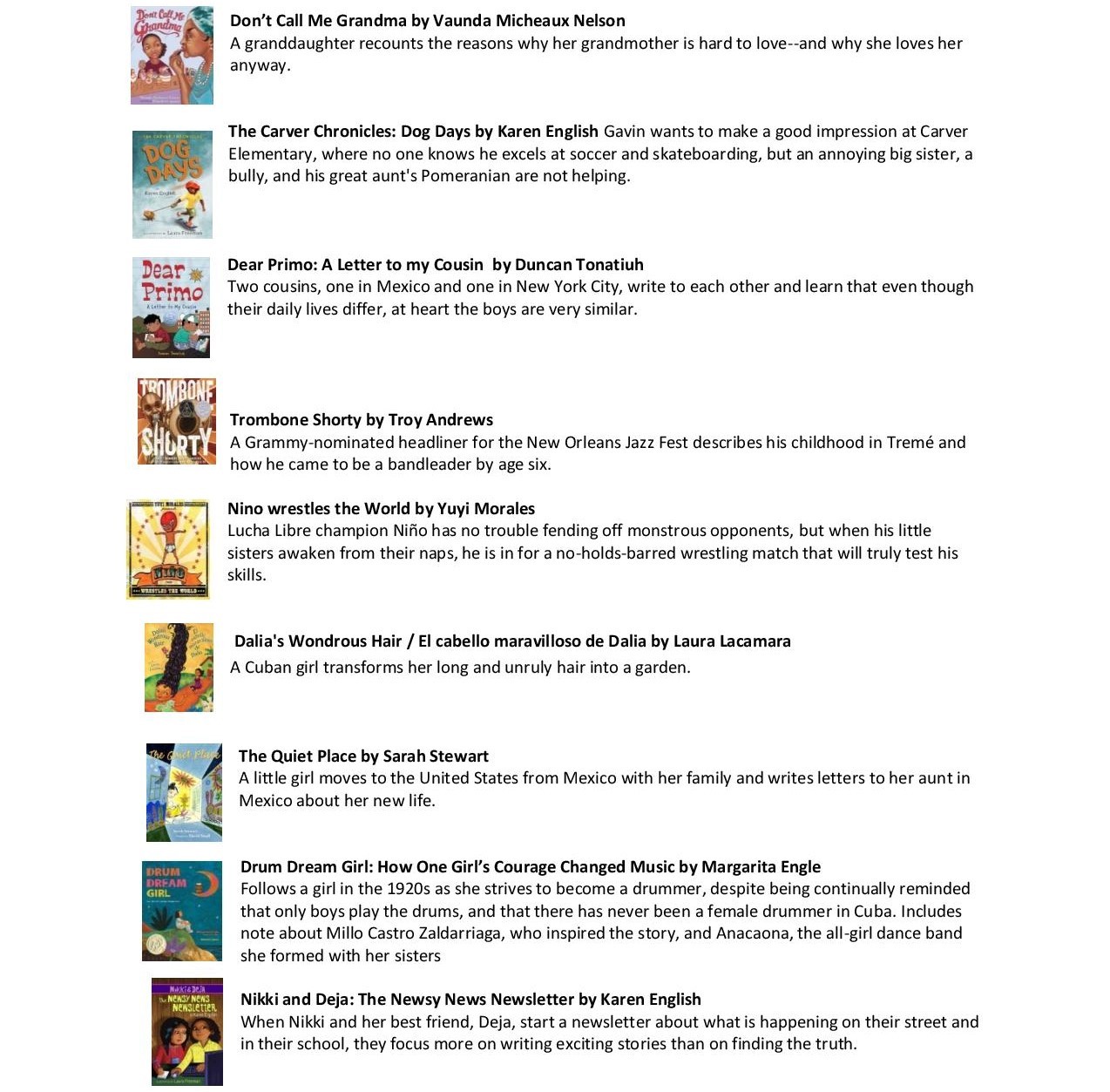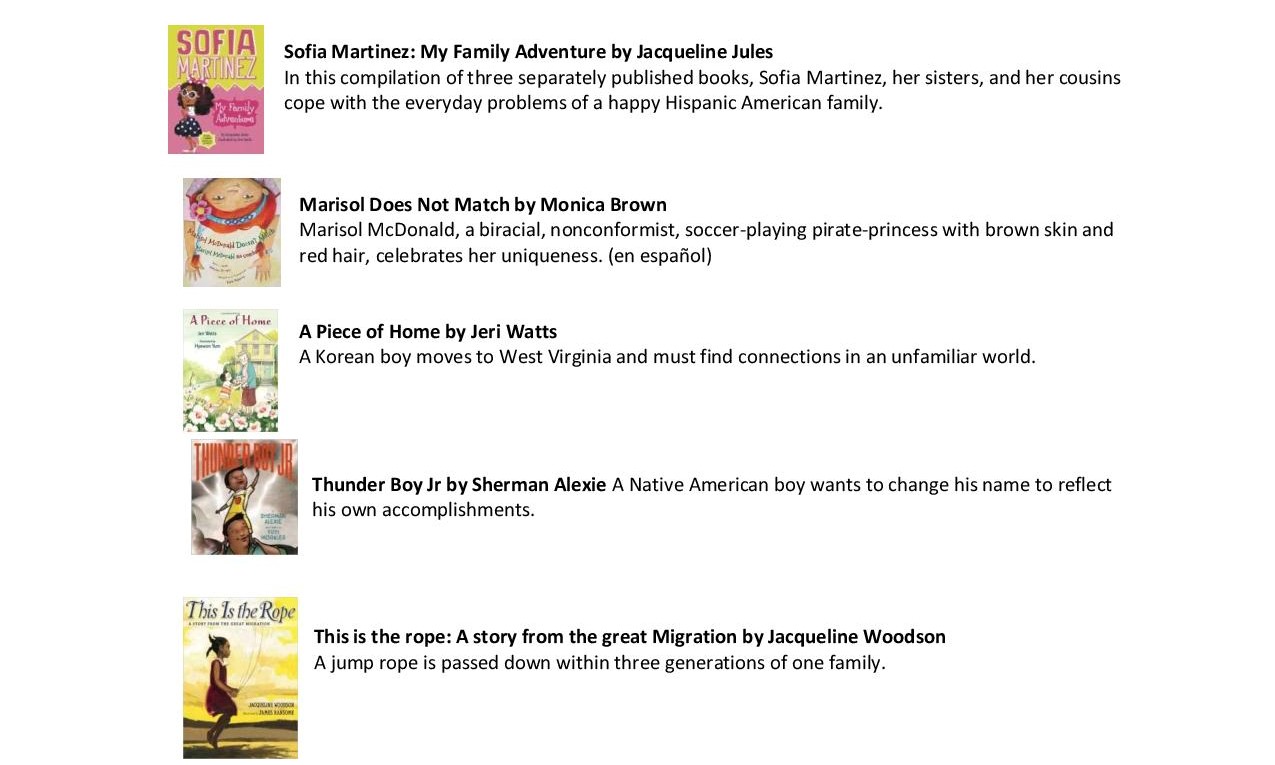 3rd-7th Grade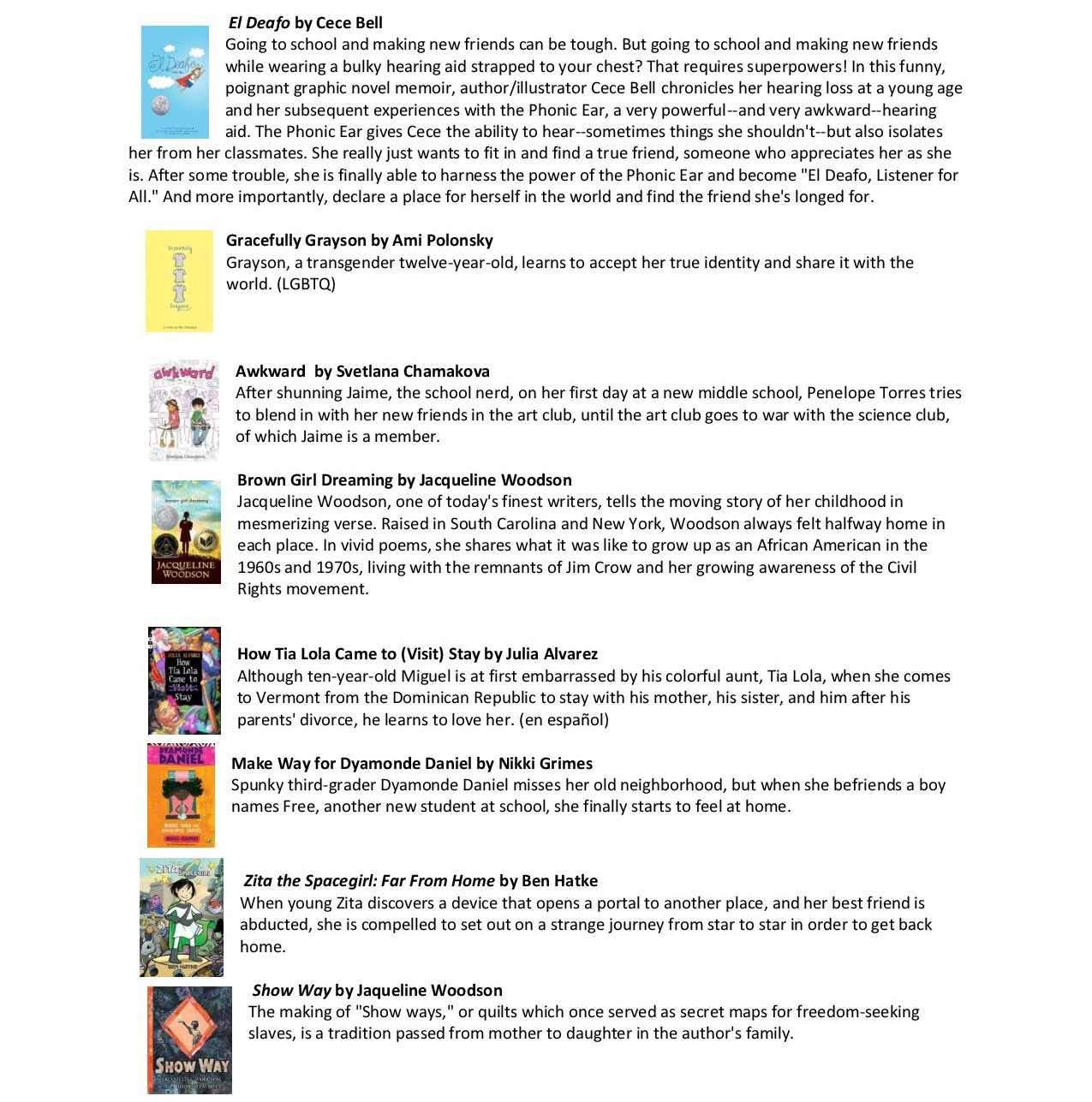 Teen (Grades 7-12)